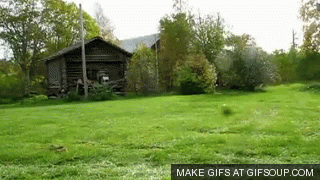 Ett litet intro till Slow Food. Enjoy!
"It is Slow Food's duty to work on climate change: There can be no quality, no good food, without respect for the environment, for resources and for human labor. Slow Food envisions a world in which all people can access and enjoy food that is good for them, good for those who grow it and good for the planet. Our approach is based on a concept of food that is defined by three interconnected principles:
Good: quality, flavorsome and healthy food. Clean: production that does not harm the environment. Fair: accessible prices for consumers and fair conditions and pay for producers."
Bara för att klargöra – maten behöver inte tillagas långsamt. Det viktiga är att omsorgen om råvaror och ingredienser finns där. Och att det finns tid att njuta av både mat och sällskap.
Humor, vänskap, gemenskap. Njut av maten!
Recept och annat:
https://www.slowfood.com/category/recipes/
http://www.slowfoodstockholm.se/